Welcome to Cybermodeler Online!
The Internet's Largest General Scale Modeling Magazine
Publishing News and Reviews For Over 17 Years!
Photo of the Day: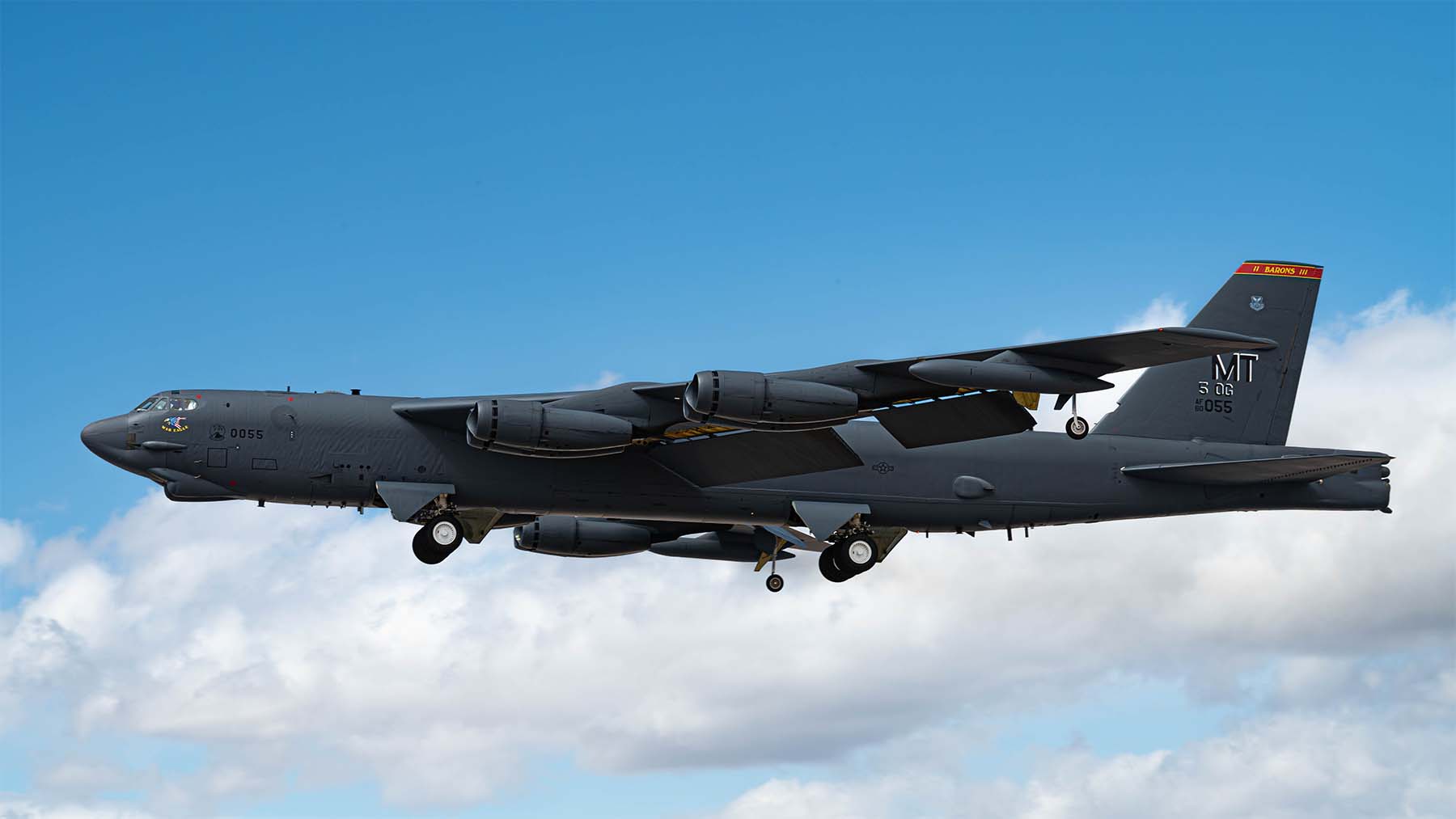 F/A-18E Super Hornet waits for catapult aboard USS Dwight D. Eisenhower CVN 69
U.S. Navy photo by Mass Communication Specialist 3rd Class Bobby Baldock
NOTE: If the image above doesn't match the caption, please press the refresh/reload button on your web browser.