Welcome to Cybermodeler Online!
Internet's Largest General Scale Modeling Magazine
Publishing News and Reviews For Over 19 Years!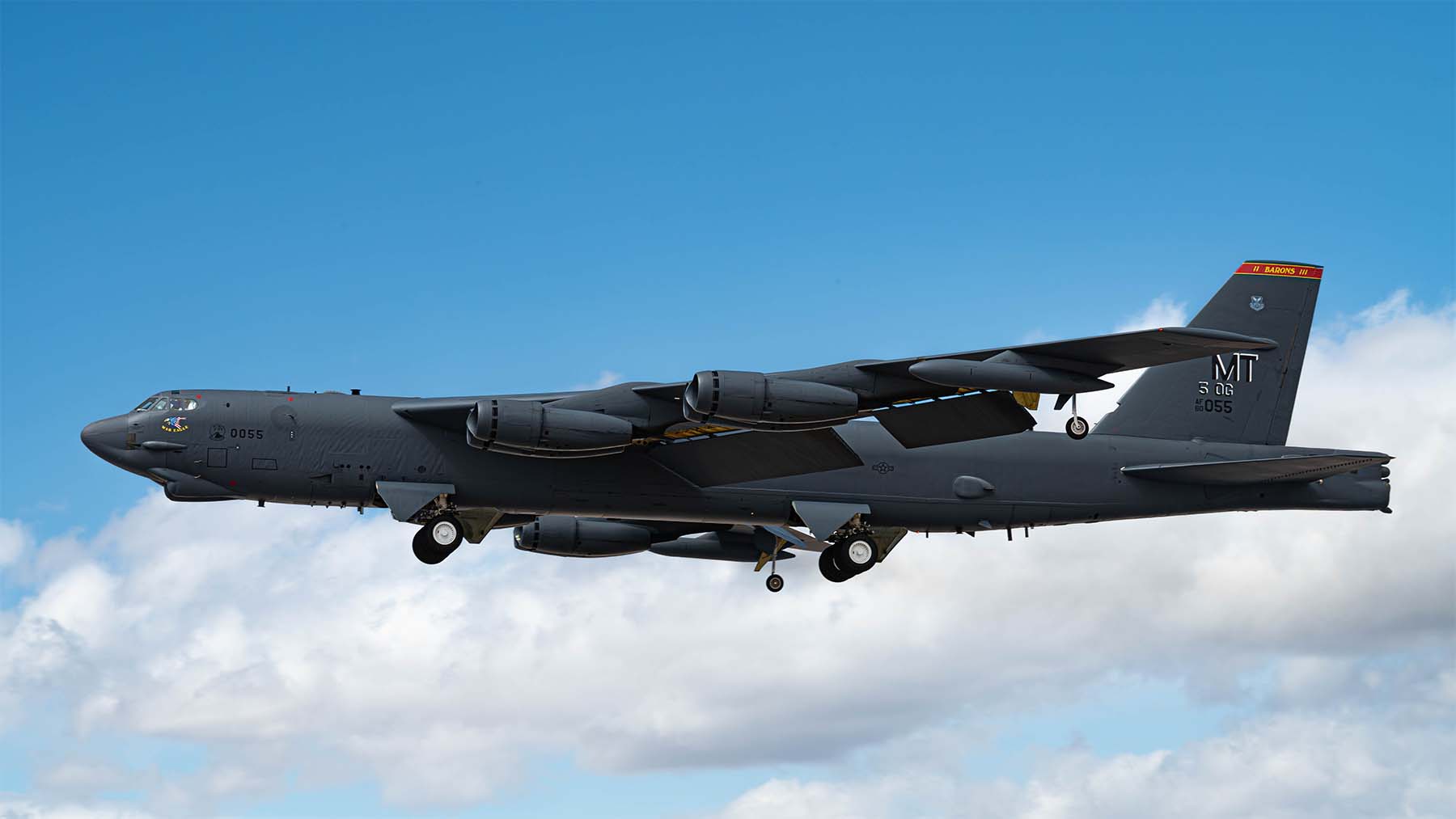 The one time of year when chemical warfare gear isn't too hot!
U.S. Air National Guard photo by Master Sgt. Joshua C. Allmaras
NOTE: If the image above doesn't match the caption, please press the refresh/reload button on your web browser.