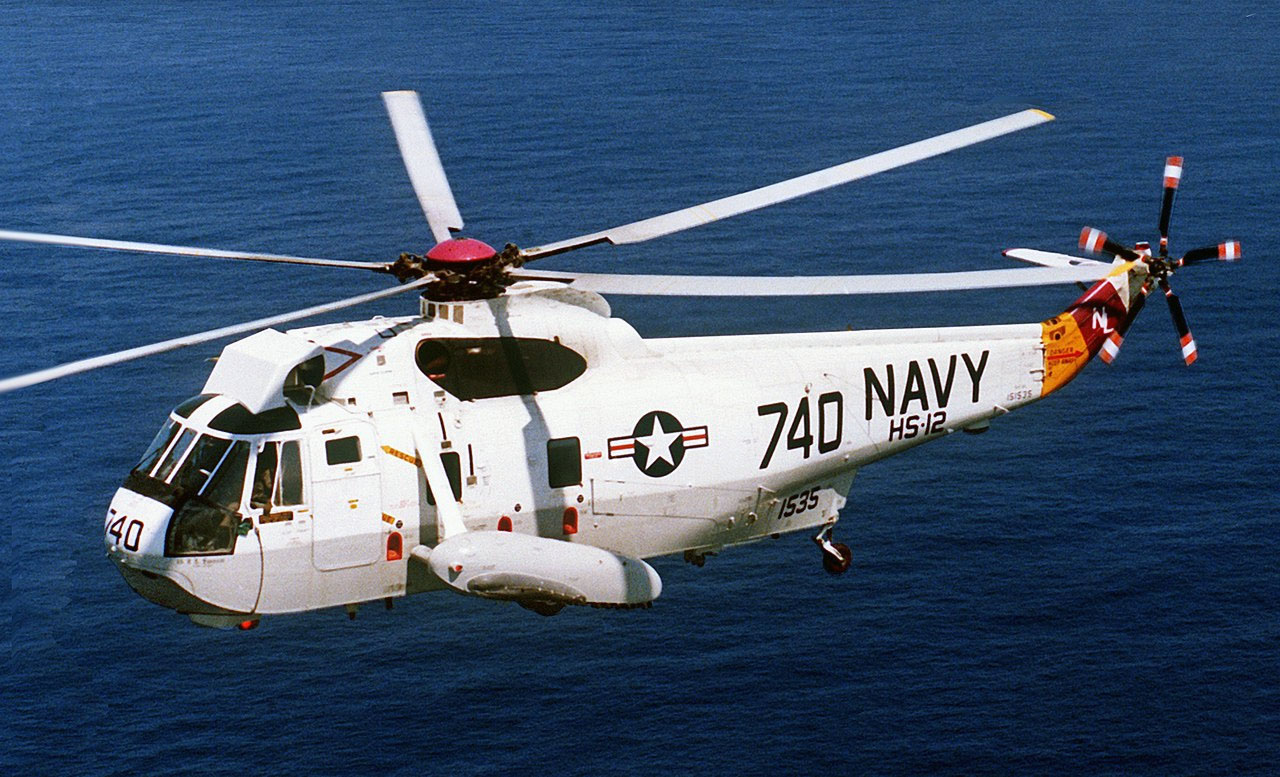 SH-3 Sea King Modeler's Online Reference Including:
S-61; HSS-2; CH-124; HH-3 Pelican, SH-3 Jolly Green Giant
** Note that asterisked links will take you to you to the photos hosted on our partner site, Scalemodels.ru.
If you have any photos or data you would like to contribute, please contact cybermodeler@gmail.com.
All comments and suggestions are welcome!