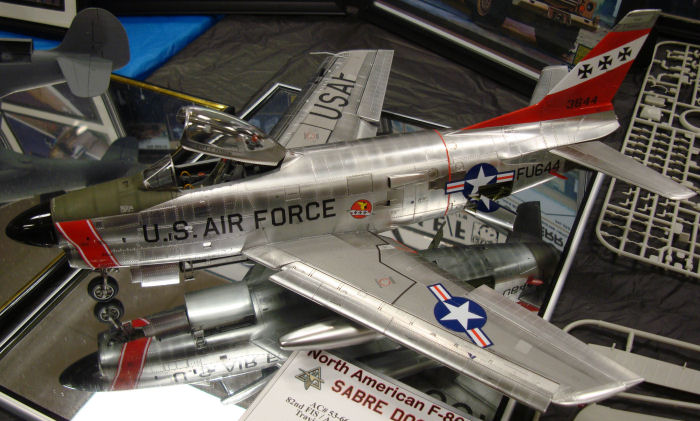 IPMS/USA 2015 National Convention
(Note: you can click on most of the images to see a larger view)
Click here to see the contest room
Day One
Wednesday, 22 July, Day One of the National Convention
Greetings from the IPMS Nationals in Columbus, Ohio! Some of you might remember this venue from the 2009 IPMS/USA National Convention. It is situated in a nice convention center complex with great restaurants and eateries all around plus a nice lounge in the Hyatt for adult beverages in the evening.
There was some challenges on this first day since many of the vendors rooms were not available as scheduled due to back-to-back conventions happening here. While some rooms were available in the early morning, our room and another came available after lunch. I really felt bad for the folks who were in the large room that didn't become available until after 5PM. When the first day officially ended at 7PM, many folks were still getting set up.
Last year, the Zoukei-Mura team had come in early and had their impressive displays ready before most of the other vendors had finished breakfast. This year, they didn't receive their dozens of crates and boxes until late afternoon, but it was interesting to see the precision that goes into their displays. They had a long evening ahead of them...
There is lots of interesting news at this show and tomorrow I'll be meeting in more depth with several companies to see what we can publish and what will have to wait (though you're going to love what's coming!). In the meantime, here's a look at some of the kits/test shots on display:
Revell
Revell had their upcoming C-54 Skymaster kit sprues on display along with some of the upcoming Star Wars kits (Fine Molds kits in Revell boxing) and news that they'll be producing the ships out of Star Wars Episode VII.