Editorial: Where's My Kit?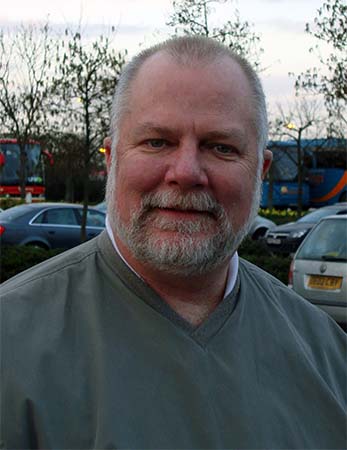 In our last editorial, we discussed the supply disruptions arising from the Russian invasion of Ukraine. In those first eight weeks, everyone in Ukraine was busy trying to stay alive and to push the Russians back out. Considering that Russia was supposed to conquer the country in mere days, it was a surprise to many that the Ukrainians have indeed pushed the Russian forces out of the northern side of the country and sank their flagship, the Moskva. While the Russians have regrouped their forces to the eastern portion of Ukraine, the president of that country ordered businesses to return to normal operations to restart their economy. One-by-one, we've seen the Ukrainian hobby companies come back online and resuming production of their various products. On the other hand, Russian hobby companies are almost completely cut off from the rest of the world due to the various international and internal sanctions that continue to be added. In short, you'll be able to get ICM kits in the near future, but not Zvezda. For the time being, the smaller hobby companies like Quinta Studios can still send out orders, just remember that in the case of Quinta Studios, it is a small group of hobbyists trying to make a living for their families while avoiding the toxic politics and propaganda.
To add to the global hobby disruption, we look no farther than China again, this time its capitol and its major shipping port are locked down now, in some parts for more than a month, preventing anything from arriving or shipping out. Since the vast majority of kit makers around the world have their kits produced in China, I think you can see the bottleneck. Where a few months ago, the container ships were stacked up outside of the US west coast ports, now they're all around Shanghai. It will take some time for the flow of goods will return to normal after the lockdowns are lifted. Meanwhile, what hobby goods do arrive into the US, you can expect prices to soar thanks to our economic madness. The cost of transportation (fuel prices) alone is adversely affecting retail prices and I expect to see more of those costs appear in higher postage and shipping rates in the very near future.
The good news is that because we modelers tend to stock up on projects, we've got stashes of various sizes from which to draw upon and keep our hobby (and our sanity) going.
One thing I'm still puzzled over, how can a 1/32 Lancaster kit retail for around $600? Granted, this is the tooling developed by Wingnut Wings before they went bankrupt, but they were looking at a retail price of about $300 as I recall. When test shots were on display at the IPMS Nationals a few years ago, WnW put the price of their t/32 Lanc kits at around $300, which was a bit above the HK Models' 1/32 Lanc kits' prices. Now the HK 1/32 Lancs are above $300 (one retailer has their HK 1/32 Lancs at $350 (!?!). Someone is having a laugh. As one reader recently emailed me, these prices are making the hobby unsustainable.
Take care and go build something!
Respectfully,
Michael Benolkin
Owner/Publisher, Cybermodeler Online