Editorial: Latest Hobby News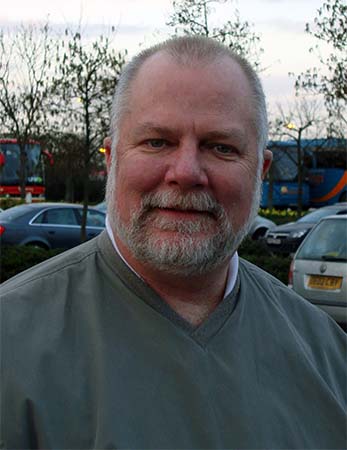 A new email from Squadron arrived in my inbox today:
Hello fellow modelers!
Our team has been working tirelessly over the past 6 weeks to be ready for this day, the day we can say, www.squadron.com is back and running!
We have cleaned up the navigation, eliminated a lot of products and categories that were not core to our vision of what Squadron is going to be in the future. We have also sourced thousands of models kits, detail accessories, paint, books and tools for you to order! We are still loading hundreds of new products every week, so if you don't see something you're looking for, check back often or email us and we can prioritize getting it loaded in for you.
The new site does operate a little different from the old site:
We only allow in stock items to be added to the shipping cart. We do not plan on taking 'backorders'.
If an item is out of stock, you can sign up to be notified by email when it is available again to be ordered. Be quick on this, we may only have a limited number, and if you can't catch the item in stock, you'll have to sign up on the email list again.
We are offering FREE SHIPPING on orders over $39.99, for the continental US and we have adjusted shipping costs for all other order.
One important item you need to keep in mind. Any and ALL orders placed before January 11th, 2021 were cancelled when the original company filed bankruptcy. We will have additional information with regards to the bankruptcy in our FAQ section in the coming weeks.
The relaunch is here! We are excited to share this next chapter of Squadron with you.
Until then, Happy Modeling!
Chris Decker
While Squadron's relaunch under new ownership is good news, we also had some bad news over the weekend - Kitty Hawk / Panda Models has stopped development of new kits and have pulled their pages off of Facebook as well as the Chinese equivalent. They evidently have some remaining stock available, though I'm told that many of their popular kits are no longer available. As this is a recent development, it is unclear if this is permanent or what might happen with their molds. Stay tuned as we await further news. If you've been procrastinating on one or more Kitty Hawk/Panda Models acquisitions to your kit stash, now would be a good time to get them before you face the kit collector prices on eBay.
Respectfully,
Michael Benolkin
Owner/Publisher, Cybermodeler Online