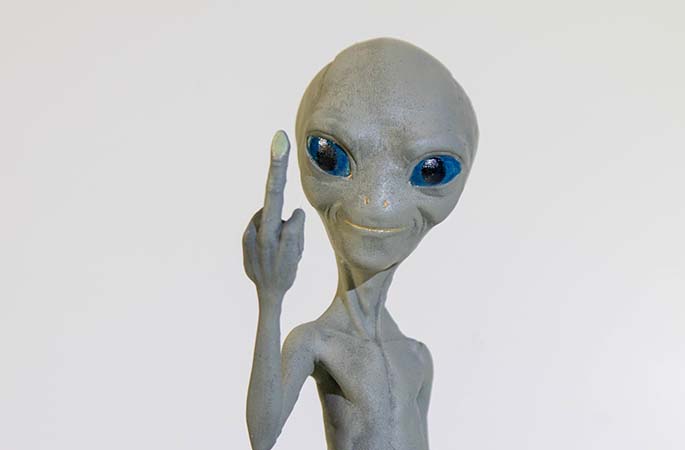 Gambody 1/8 Paul 3D Print Kit Build Review
| | | | |
| --- | --- | --- | --- |
| Date of Review | February 2022 | Manufacturer | Gambody (Docik) |
| Subject | Paul | Scale | 1/8 |
| Kit Number | N/A | Primary Media | STL files (digital) |
| Pros | Easy project | Cons | See text |
| Skill Level | Experienced | MSRP (USD) | $24.95 |
Build Review
If you've been following my adventures into 3D printing (look here), you know that I've been fascinated at the capabilities of the newer 3D printers, and finally jumped into the fray by purchasing a Phrozen Sonic Mini 4K. I remember a decade or so ago when someone predicted that we'd be able to buy models online as digital files and print them at home. That concept was far-fetched back in the days of the early internet and the early 3D printer kits from companies like Makerbot. Now we have affordable high-resolution printers that can do fantastic things, and here's a good example. I had been eying several figure kits over on Gambody including this Paul kit. On my printer, the kit comes out in 1/8 scale and consists of five parts parts: 1) head and upper torso; 2) legs and lower torso; 3) left arm; 4) right arm w/Brandon gesture; and 5) base. When fully assembled, the figure (even at 1/8 scale) is 6.5" or 17cm tall.
When I test-fit the arms onto the upper torso, I noted a slight gap at each shoulder that would need to be filled. I dabbed a microbrush into the printer's resin vat and brushed the resin into the gaps. When the gaps were filled, I put the upper torso/arms assembly into the UV light booth and cured the resin. Now there are no gaps/seams and the material is the same as what was printed, so the gaps simply disappear. The resin is easy to file/sand, so if you do get a blemish, it is easy to fix.
Leaving the upper torso assembly, lower torso, and display base separate (for now), I applied a primer coat of Stynylrez black to all of the parts. I used two black circle masks to cover the pupils in Paul's eyes. After watching a few video clips from the movie, I Paul's skin is grayish-green, and what comes straight out of the bottle in that color? RLM02. Paul's skin was painted overall RLM02 and his shorts were red-brown. His sandals appear to be a faded red in the movie clips, but I simply went with a dark gray. Depending on the animation light angles, the corneas had a variety of blue/green effects, but in others, they appeard blue. I used transparent blue for the color, unmasked the pupils, then applied a coat of clear gloss in the eyes. Rounding out the details, it appeared that Paul's lips and ear holes had a pinkish flesh color, so I applied a light application in those areas. While I didn't notice a different color for the finger/toe nails, I used so poetic license to use Sky Type S for those details.
So there you have it, Paul as a 3D printed model that is built, painted, and sitting on the desk. The project didn't take long once it was printed, and compared to some of the other projects now on my bench, it didn't take very long to print either. Enjoy!