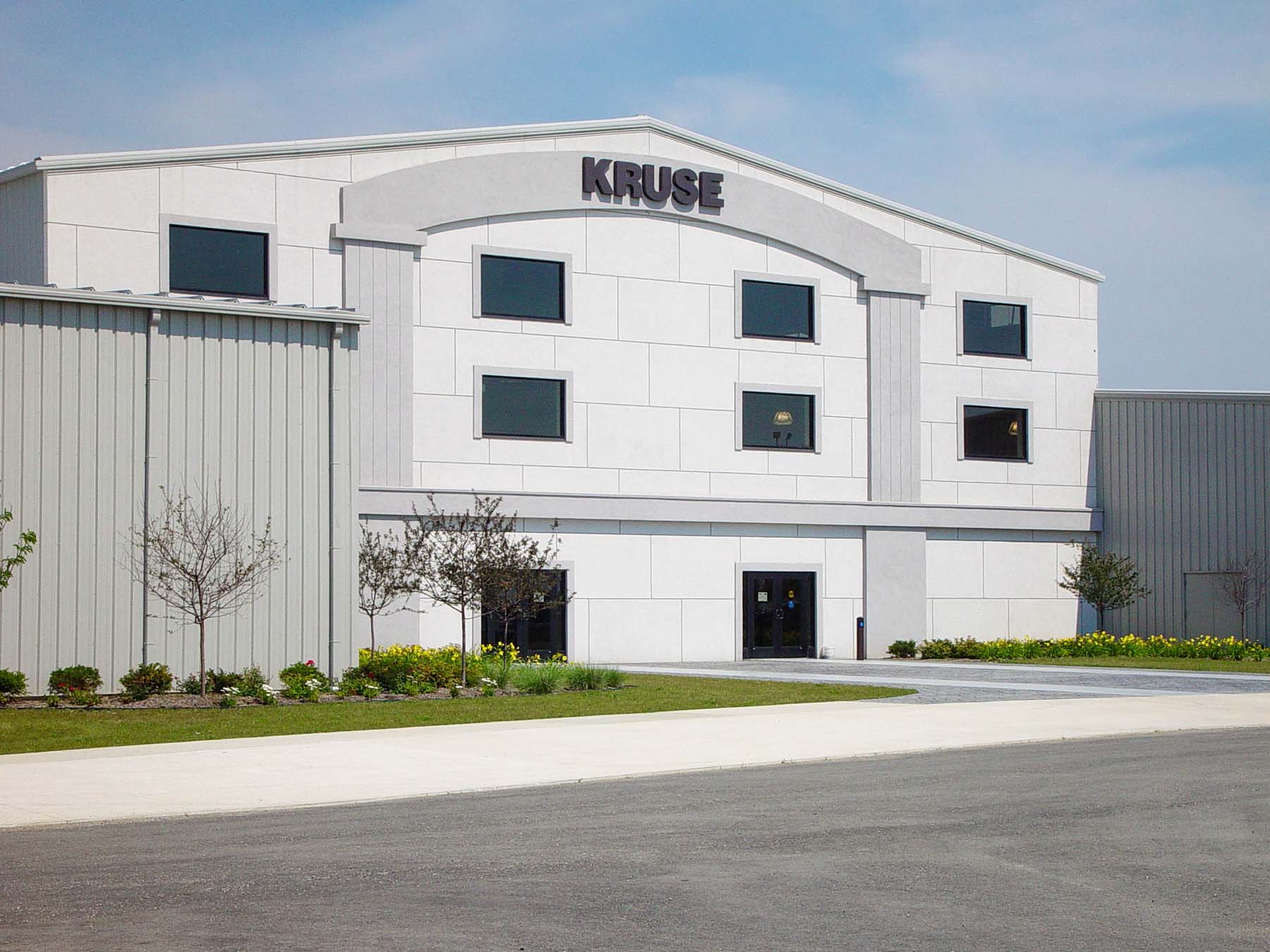 National Military History Center/Victory Museum, Auburn, Indiana
Once upon a time, there was a museum near Arlon, Belgium that housed one of the largest collections of allied and axis armored fighting vehicles and support vehicles in the world. And why not? At the end of the war, it was relatively easy to scour the countryside and/or the storage facilities of the various military garrisons to pull together such a collection. Thus the Victory Memorial Museum was born and this museum housed over 140 military vehicles, 50 motorcycles and 279 uniforms from 11 different nations. As with many such museums, location and economy took its toll and the museum closed.
Enter Dean V. Kruse. For those of you who deal with collectible (one-scale) automobiles, this name might sound familiar as did the annual pilgrimage to Auburn, Indiana to one of the largest collectible car auctions on the planet. The Kruse Auction Park was so successful that eBay bought the operation from Dean to launch eBay Motors and after a few years, sold it back to Dean after it neglected the 'live' auction community in favor of the online community.
In early 2000, in the midst of the buying back the auto auction business back from eBay, Kruse purchased the entire collection from the closed Belgium museum. On September 4, 2000, the groundbreaking ceremony was held for the new 192,000 square foot National Military History Center that would house the former Belgian collection on a site that was directly across I-69 from the Auction Park. The museum complex opened in early 2003, with the WWII Victory Museum housed in the south wing of the complex, with an impressive automotive museum housed in the north wing, and a large event facility in the center wing.
The Victory collection honored those who fought to free Europe and with an emphasis on Indiana (Hoosier) veterans. Even with approximately 75,000 square feet of space, you were immediately struck with the sheer volume of the collection and how the staff managed to 'cram' the lot inside. After a few years after opening, the staff decided to rotate vehicles off the displays into storage to allow more room to view the vehicles on display. In addition to the vehicles that came over from Belgium, the museum acquired additional vehicles from the Vietnam War era and added them to the display. Even with such a large collection and a variety of events hosted at the facility including Armor Modeling and Preservation Society (AMPS) conventions, the museum still didn't generate sufficient revenue and the collection was gradually sold off until there were few vehicles remaining and the museum ultimately closed its doors permanently.
Here's a look at the collection shortly after the museum opened along with photos taken from subsequent visits while the museum remained open. Click on a photo to see a larger image: